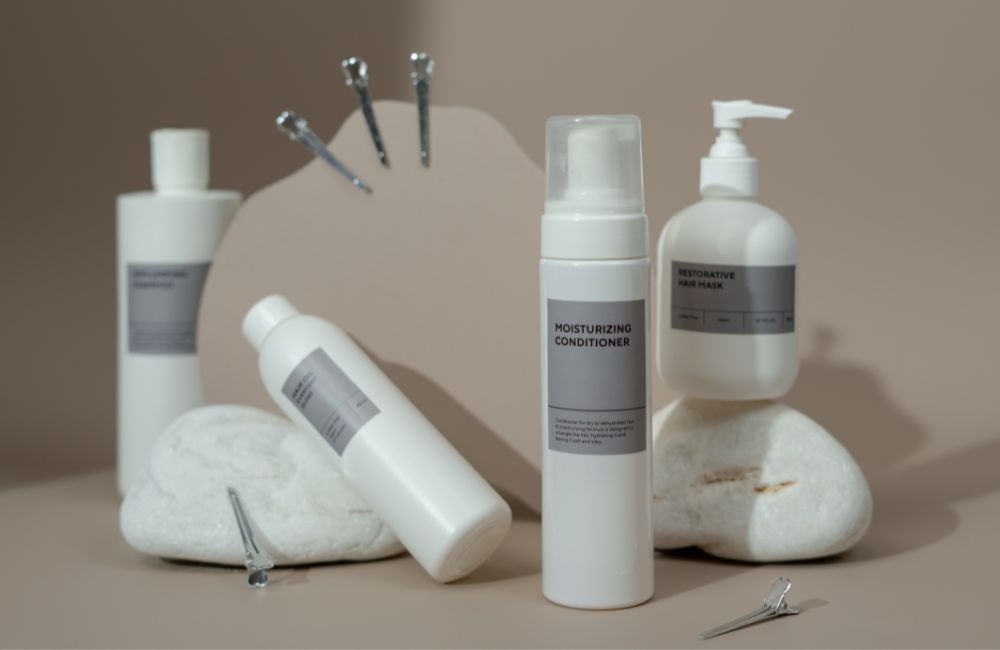 We all desire healthy skin and bodies. Plus, not everyone likes chemical-laden stuff. When it comes to beauty products and body care, many avoid parabens, silicones, and the like.
If you're searching for naturally derived products, Adama Minerals products are worth a look. Their product line includes soaps, lotions, shampoos, and more. The problem is there are so many great products to choose from, so it's challenging to decide.
Natural products company Zion Health manufactures Adama Minerals, which beliefs in the healing power of clay.