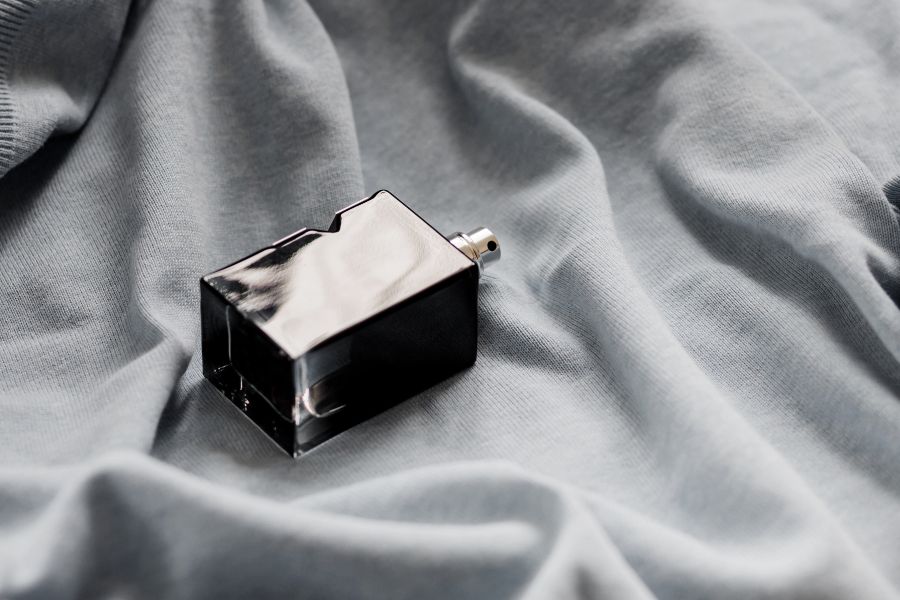 If you're starting an online perfume business, you've got to pick a killer brand name.
When it's done right, a name can convey luxury, sophistication, and quality, but when it's done wrong, it can be off-putting.
First impressions matter, so make sure your perfume line name sounds impressive.
To help you get going, we've put together a list of creative and inspiring perfume brand name ideas.
Whether you're looking for a name that exudes luxury, elegance, and class, or something that's a bit more whimsical and creative, you'll find a range of brand name ideas that can serve as the perfect foundation for your business.