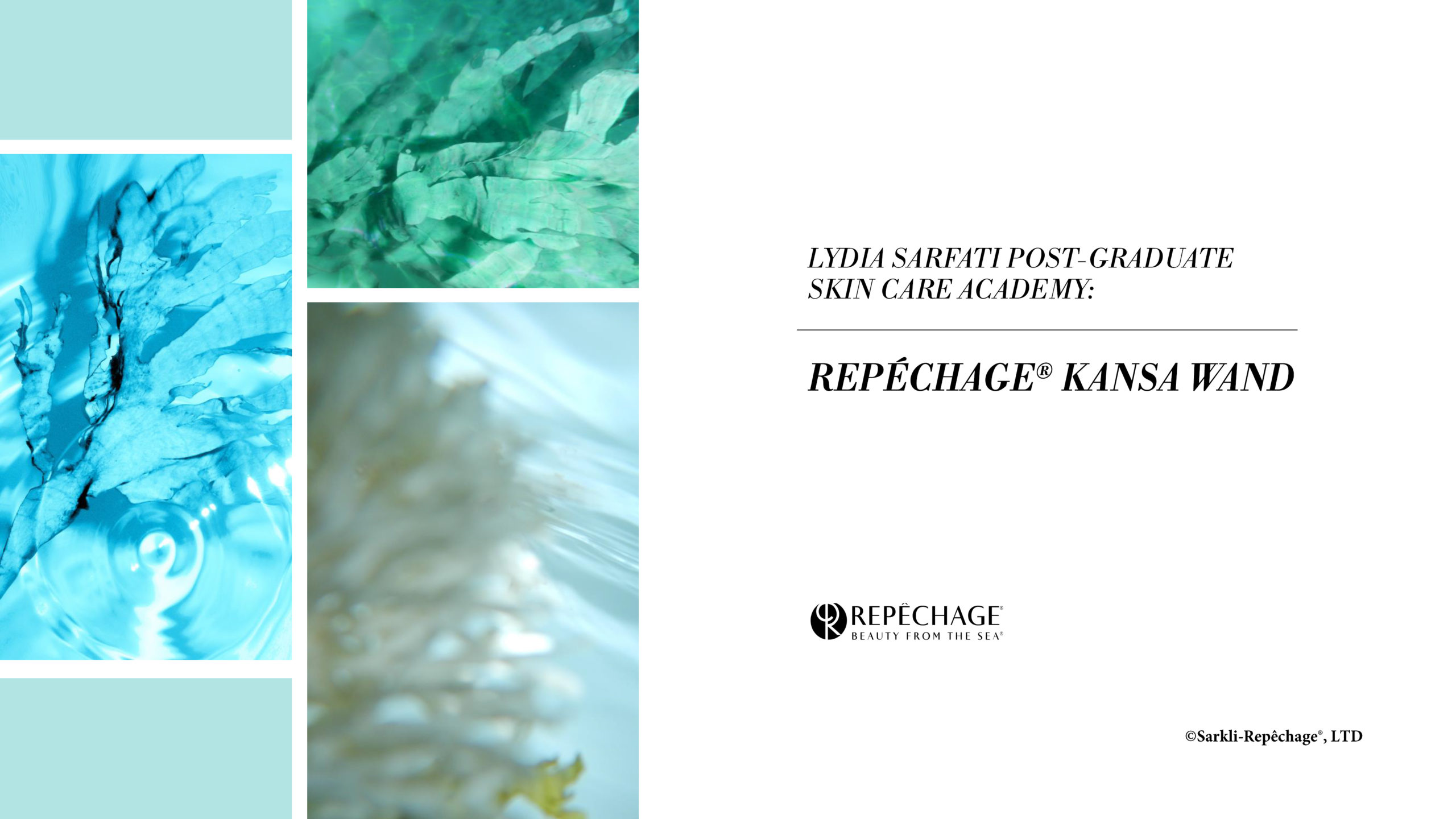 When used in conjunction with seaweed-based Repêchage® skin care products, this facial massage tool will naturally help to improve the appearance of toned, tightened and firmed skin and reduce the appearance of puffiness, fine lines, redness and irritation.
Monthly Access
Month long access to live Academy courses as well access to library of recorded 50+ hours of education from the Lydia Sarfati Post-Graduate Skin Care Academy.
JOIN NOW
$19.99 / month
The post Repêchage® Kansa Wand appeared first on LYDIA SARFATI.